HA's Place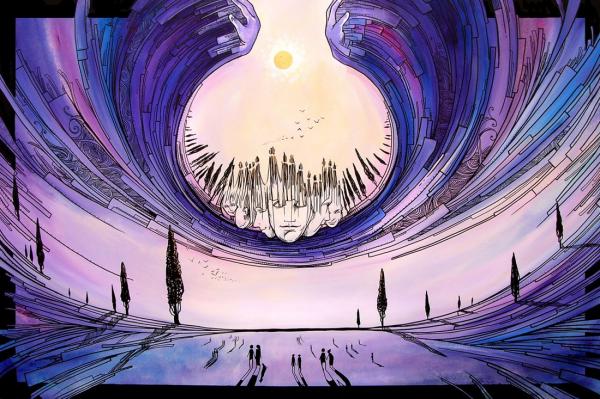 to be sewn shut in the drape of time,
I find my parched skin crawled by stories,
lived, unraveling now, to yet be seen:
there was a maid at my kindergarten,
who brightened up when I offered her
a sweet at the year end, in shadow of
my mum beaming at me for who I was.
there were these ladies yesterday, who
asked a kid in rags what he wanted to
eat, asked him at the sweet shop, made
me smile through, crinkling at the eyes.
the story unfolds, the steps are falling
down, I am sucking a candy, a worm
sits atop my molars, as normalcy fails,
welcome me, I am back to the void.
how perturbing the silence feels, it rings
in the air, the Beatles are painted,
in the dark on my wall, a snake of a
head phone coiled on my leg of lone.
further days…
View original post 107 more words